Youth ministry
When: every Friday 6 p.m. – 9 p.m.
Where: street Palackého 25, Ostrava- Přívoz (It might sometimes change so if possible ask beforehand).
Contact: Youth leader: Marek Sikora

Tel.: +420 734 369 292
E-mail: mladez.acostrava@gmail.com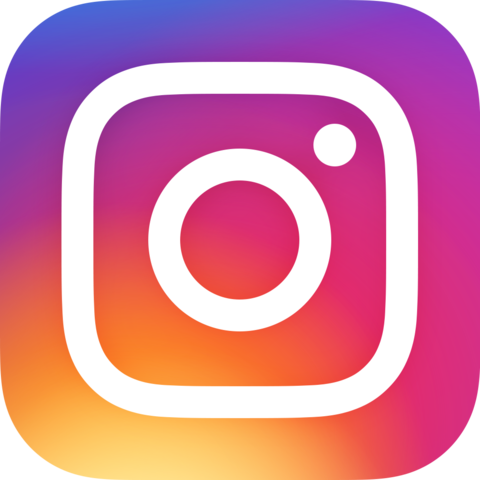 Activities:
We meet at 6 p.m. on Friday on a regular basis. We love to spend time together doing all kinds of activities. We think about the way how Jesus inspires our lives, and we enjoy some great food and fun. Usually, we tend to finish around 9 p.m.
Sometimes we go outside and participate in some sports activities, organize different trips or other events, such as a barbecue. Also, we enjoy going to a cottage every year for several days. We are practically trying to help other people and manifest Gods love.
Values:
Jesus Christ entered our lives, and we want to be witnesses of the greatest miracle that has ever happened in our life. We are trying to live a life which is real and has a purpose. We love fun and enjoyment.
Can I come too?
Yes, if you are older than 14 years. This is the only requirement. :-)
We are not a private group and so, on the contrary, we will be pleased if you come!